FUNDRAISING
The Cape Orchid Society has a strategic framework in place for fundraising and awareness raising. We raise funds and awareness for our conservation projects throughout the year and at all of our shows and events. Every cent raised through fundraising goes toward our conservation and culture efforts.
MySchool MyVillage My Planet Programme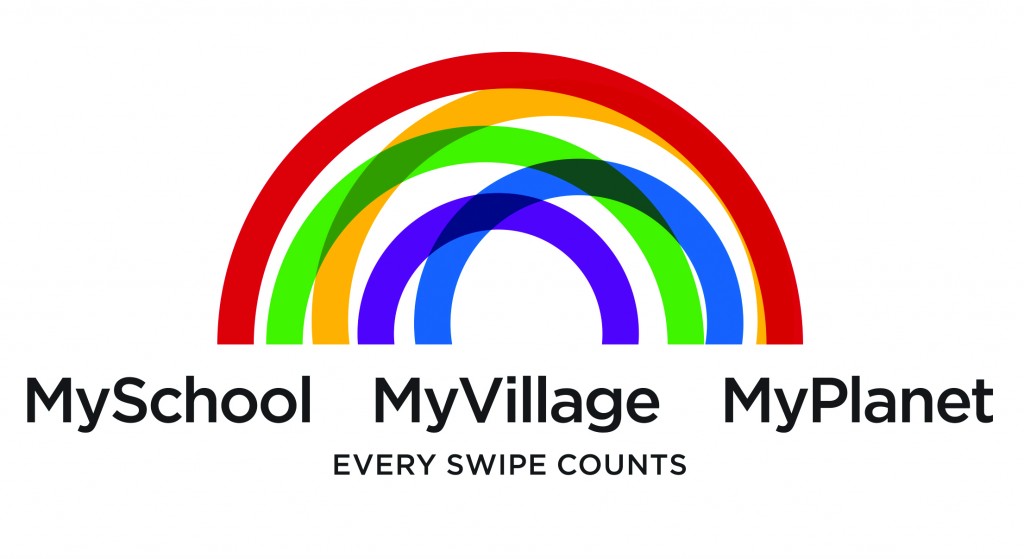 The Cape Orchid Society has been registered as a MySchool MyVillage My Planet recipient. This is a great opportunity for some passive income generation for the Society. This rewards programme allocates a chosen beneficiary (the COS) a portion of the amount spent each month at Woolworths and other partner stores when you swipe your MySchool MyVillage MyPlanet card or linked Woolworths card. We are asking everyone with this card to add the COS to your list of beneficiaries (you can have three beneficiaries linked to a card) list so that we can raise some much-needed funds for the Society and our conservation efforts . Application forms will be available at all monthly meetings and COS events. To apply for a card or to add us as a beneficiary, click here.
Shows and Events

Our shows and events are key platforms from which we raise the visibility and brand of the COS as well as undertake key fundraising and awareness initiatives. For more information on our upcoming shows and events, click here.
Supporting the COS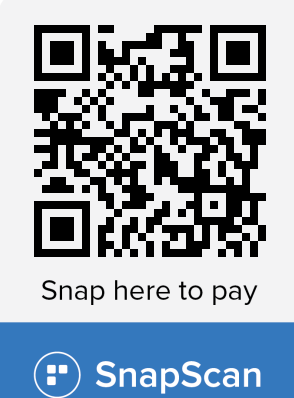 To support the COS's culture and conservation projects, simply make a donation via Snapscan. Simply download the Snapscan app for free from your app store. Once loaded and set up, just point the open app at the QR code and it will pick up our details. You can select the amount you wish to donate and it will do the rest! Thank you to all those who have donated so far – every Rand gets us that bit closer to achieving our culture and conservation goals!